Getting ISO 45001 Certified in Tucson, Arizona (AZ)

The health and safety of the people working in your organization are as important as yours. However, not all companies pay attention to this fact. It's the reason why so many workers lose their lives across the globe. But can somehow reduce that count by Getting ISO 45001 Certified in Tucson, Arizona (AZ).
Do you want to know how? Well, read along.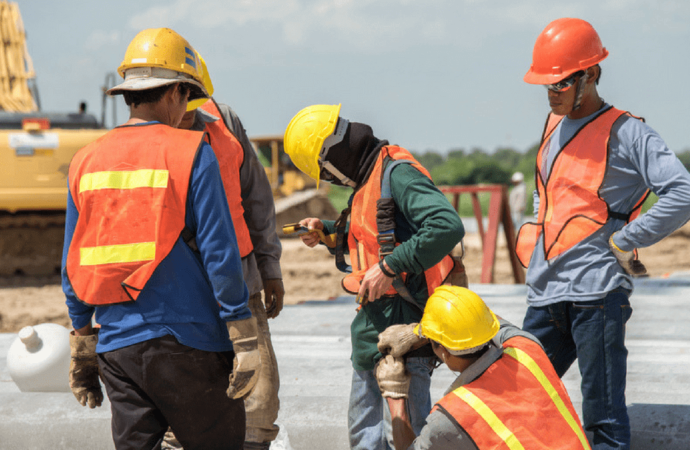 What is ISO 45001
The ISO 45001 is an ISO standard for occupational health and safety. This standard comes along with guidelines for organizations to follow. These guidelines help in ensuring the worker's safety and injury prevention etc. All in all, it's a framework that helps in preventing accidents that threaten the worker's lives.
Is ISO 45001 necessary & What are its benefits
Well, getting ISO 45001 is not mandatory. However, the benefits it brings along are enough to compel you to get certified. Here are some perks of 45001: –
Worker Safety: If you care about human lives, you can save numerous by implementing ISO 45001. This standard can make the working environment safe and risk-free for your workers. This will enable them to work without fear. And this can directly positively affect your productivity. Moreover, the workers will respect your organization and will work more diligently.
Better Market Reputation: When an organization goes out of the way to protect its workers, it's praised all over. The customers will hold respect for your organization. This will increase your credibility and reputation in the market.
So, the ISO45001 may not be mandatory, but it indeed is important. It can provide you with notable benefits in the long run. So, if you believe in saving lives, get certified now.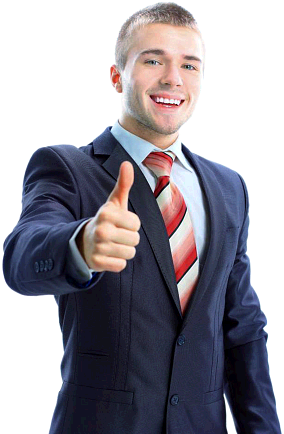 How can you get ISO 45001 certified?
Getting ISO 45001 certified is easy with IQC The ISO Pros if you're in Tucson, Arizona (AZ). However, before you apply for certification, you first have to implement the ISO standard. And this is what we at IQC The ISO Pros are going to help you with.
Our professionals will analyze your company's processes and will implement the guidelines. And while we're on it, we'll train your employees too. This can help them stay on the same page and makes the implementation procedure quite easy. Also, during the process, we offer consultation wherever necessary.
Why come to IQC The ISO Pros for ISO 45001 certification?
Certification is certainly not the hard part; implementation is. And for implementation, you need an experienced ISO consulting company like the IQC The ISO Pros. Here is why we're a famous ISO consulting company in Tucson, Arizona (AZ): –
Definite Results: As we follow a result-oriented approach, we can produce the desired results. This is why companies come to us for ISO consulting and certification.
Experienced staff & Transparent process: We've dealt with hundreds of companies so far seeking different ISO certifications. This gives users the skills and experience they need to get certified. Also, our process is transparent. So, you'll know whatever we're doing.
So, if you're ready to get certified, call now!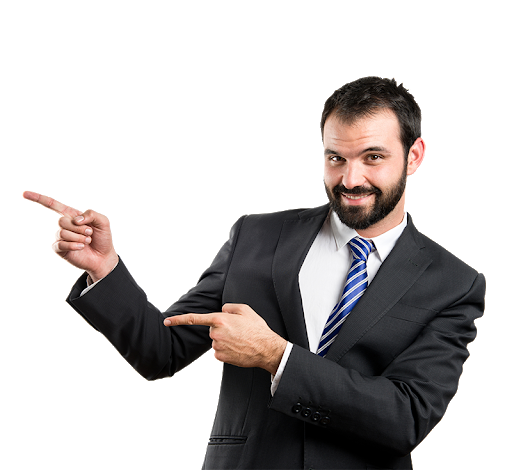 IQC The ISO Pros can help you implement, train on, consult, and have your company and/or organization certified on the following ISO Certifications: