The Best ISO Certification Service in Tucson, Arizona (AZ)

IQC The ISO Pros live and breathe ISO standards. Whether you want to get ISO 9001 certification or ISO 45001, or any other ISO standard, we can help. At IQC The ISO Pros, we help companies in implementing ISO standards. We also provide the required training and consultation for getting certified.
If you're in Tucson, Arizona (AZ), and want to get ISO certified, this is the best place for you to be. But do you know why ISO standard certification is important or how you can get certified? Well, if you don't, we can help. Read along for deeper insights.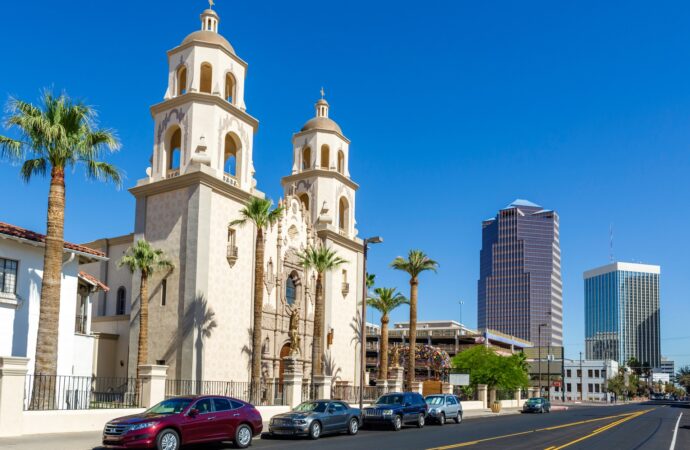 What are ISO standards & how can you get certified?
You can call ISO standards a set of rules, guidelines, or a framework. Most of the time, the International Standardization Organization creates these standards. The motive is to help organizations produce good quality products using quality services.   
There are some guidelines under every standard that every organization, who wishes to certify, has to follow. Once the organizations work following the standards, they can apply for certification. After that, a certified body audits the company and certifies the organizations if the requirements are met.
Is getting ISO certified necessary?
Most ISO standards are voluntary. It means you can get certified if you wish to. Otherwise, there's no need. However, government agencies have mandated some ISO standards for the organization that wants to work for them. In those conditions, it is mandatory to get ISO certified.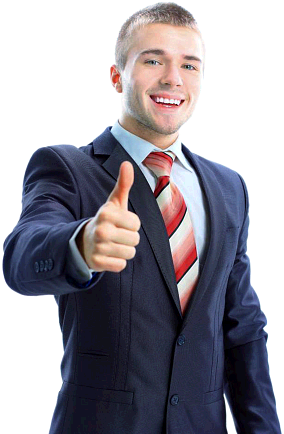 Now, if you consider what benefits ISO certification brings along, you won't be able to say not to it. So here are the benefits of implementing and getting ISO certified: –
Is it hard to get certified? 
It may seem easy, but it isn't. ISO standard certification and implementation require years of practice and experience if you're new to it. However, with the help of someone like IQC The ISO Pros, it can be easy. So, call us now, and let's help you get certified.
IQC The ISO Pros can help you with the following standards
---
How can IQC The ISO Pros help? 
Well, we can help in every manner. IQC The ISO Pros is an ISO standard training and consulting company. Here is how we're going to help you: –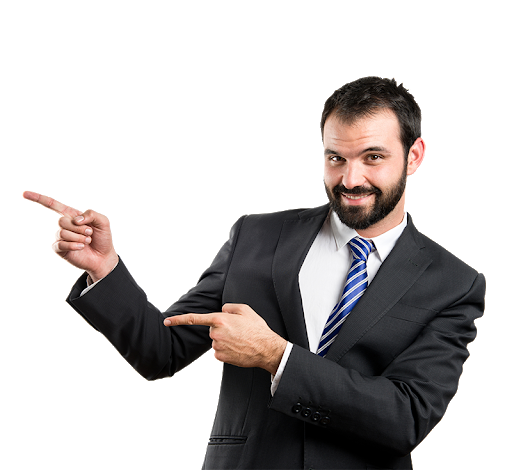 Why is IQC The ISO Pros the best option for implementing ISO standards?
If you go across the internet, you'll find numerous ISO consulting firms in Tucson, Arizona (AZ). But most organizations here refer to the IQC The ISO Pros. Here is why: –
100% Customer Satisfaction: Our professionals always ensure that you get what you paid for. We always deliver more than we can. It helps us exceed our customer's expectations and deliver better.
Transparent process & best results: everything we do will be in front of your eyes. This way, you'll be able to understand how the procedure works and what's in it for you. Also, we follow a results-oriented approach, which will definitely help you certify in one go.
Contact now!
Investing in the right ISO consulting company like IQC The ISO Pros is certainly a smart move. So, get in touch now!
IQC The ISO Pros can help you implement, train on, consult, and have your company and/or organization certified on the following ISO Certifications: