Getting ISO 27001 Certified in Tucson, Arizona (AZ)

Managing and securing your data is quite essential. And if you're in the Information Technology industry, you would know its importance. However, not all companies are able to secure their data. This leads to poor customer satisfaction and reputation. But can manage it by Getting ISO 27001 certified in Tucson, Arizona (AZ).
The ISO 27001 is a set of guidelines focusing on your organization's improvement. It aims at reduced security breaches. It helps companies establish, maintain, and upgrade their information security system so that their assets are more secure.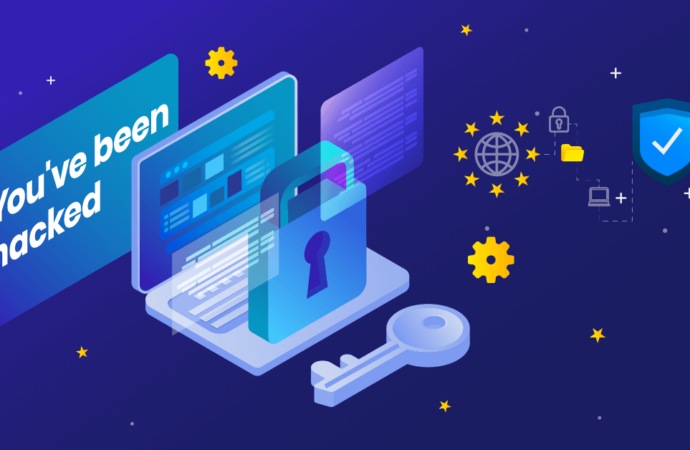 What is ISO 27001 certification?
This standard is laid down by the ISO and international electrotechnical commission (IEC) in 2005. It is built so that the companies and firms can maintain and regulate their information management effectively.
It can be valid for both large- and small-scale industries. Information of any kind cannot be leaked or misused by peers. So, safeguarding it and take appropriate measures for it is a major goal of all industries. Let's find out why ISO27001 is important.
Why is ISO 27001 certification important?
This certification not only provides the firm with how to manage and protect their data but also brings surety to the minds of the customers. The customers feel secured that their data is well protected. Individuals can also get certified to ISO 27001 by attending some courses and giving an exam.
In this method, they can prove their skills to the employers. This standard is acknowledged worldwide. So, stating that your firm is certified will bring customers from different parts of the world, thus expanding your business.
What are the objectives that ISO 27001 deals with?
There are three main objectives that ISO 27001 deals are:
Confidentiality: Only the persons that are qualified for that job will have access to the information.
Integrity: Authorized professionals can make any kind of changes that has to be made on crucial information.
Availability:

The information can be easily obtained from the authorized person whenever it is needed.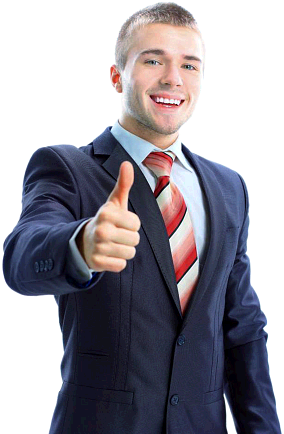 What is the scope of ISO 27001 certification?
There are main clauses, with each having several sub-clauses and requirements. They are in-depth. But the seven clauses are:
Context of organization

Leadership

Planning

Support

Operation

Performance evaluation

Improvement
Who needs to implement ISO 27001?
Major firms that implement ISO 27001 include:
Software development companies

IT companies and managed service provider

Financial technology

Telecommunications

Government organizations

Any organization that deals with sensitive data
About IQC The ISO Pros
IQC The ISO Pros is a consultancy and training company. We support industries and firms and help them get certified by following the standards laid down by the ISO. We carry out regular checks so that all the staff members and employees are well-versed in the changes brought.
We believe in making our customers feel content and satisfied. If you are looking for someone to guide you in the process, all you have to do is give a call and book your appointment with us. IQC The ISO Pros in Tucson, Arizona (AZ) will be delighted to serve you.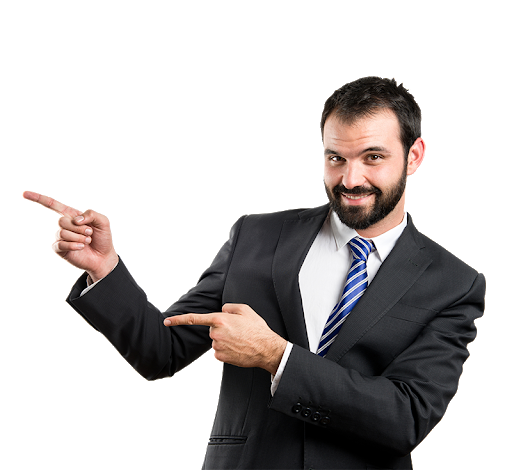 IQC The ISO Pros can help you implement, train on, consult, and have your company and/or organization certified on the following ISO Certifications: